A weekend Retreat for Couples impacted by Lupus. There is no cost to the patient and their significant other – all costs are covered by LFSA.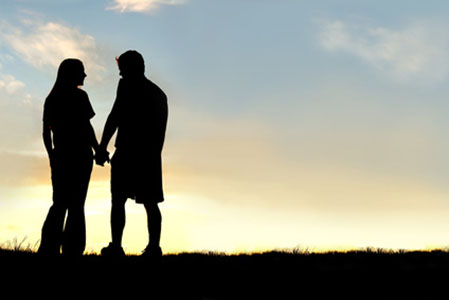 Bob and I would like to thank you for including us in the Couple's Retreat. It was a wonderful time, and the resort was marvelous. We truly enjoyed every aspect of the activities. I especially enjoyed the Rieki session. To be able to meet others who are coping with Lupus, and to see the support that our spouses offer, makes it easier to know that we are not alone in this fight. We made some new friends and were able to spend time with old friends. What a wonderful time, and I hope that the Foundation can continue to offer programs like this to others. Thank you again for including Bob and me, we had a wonderful time.
2016 LFSA Retreat for Couples
Dear Lani, Thank you so much for all you and Wendy did to make the couples retreat such a fun, relaxing and reflective experience for us. And your husband helpers as well. The beautiful space provided a wonderful backdrop for getting to know and share stories with a great group of lupus travelers and their spouses. I was reminded again that I have lupus but I am not lupus. Paul and I especially enjoyed the Sunday morning meditation/mindfulness session with Amanda Freed. Being quiet and present to the moment is so important to all of us as each day unfolds. Thank you to Rebecca and all the members of the board for offering us this unique opportunity. The Lupus Foundation of Southern Arizona is doing amazing work!