The next Living with Lupus Support Group will be October 17th, 2018, 10am, at 4602 East Grant Road.
This month we welcome Mary Wolken, PhD, of the Healthy Living Center, as our guest speaker. Mary will be giving a presentation on "The Turning Point" intended to help you improve your physical, mental, and emotional health naturally without heavy drugs. Mary has a background in crisis intervention which has broadened her understanding of the roots of illness. Since 1970, Mary has helped individuals and families deal with pain and trauma, by unwinding that trauma through the use of relaxing, gentle techniques.
Join us for this unique presentation.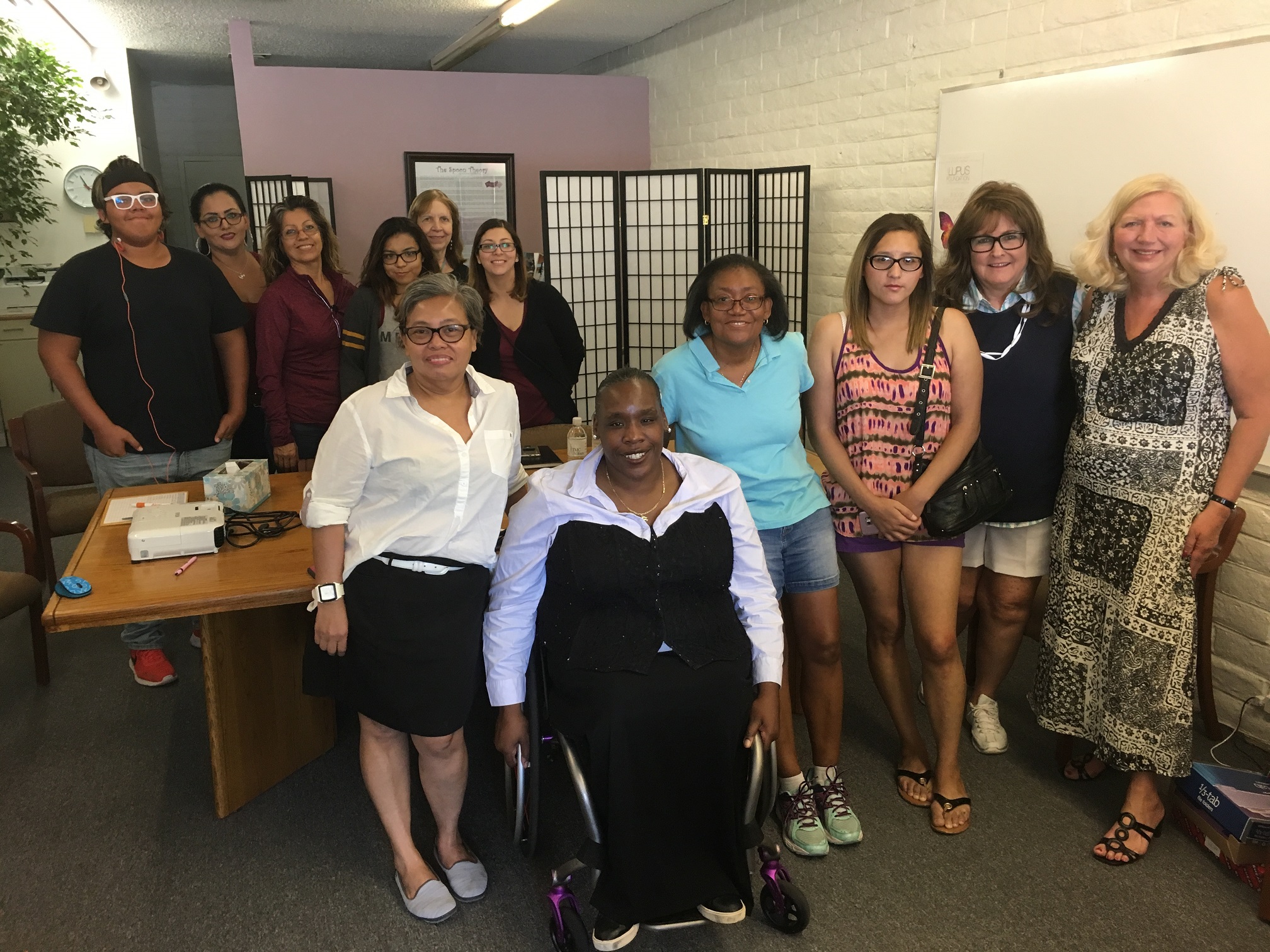 Living With Lupus Support Group, October 17th