LFSA 2017 Gala a Huge Success!
The Lupus Foundation of Southern Arizona 2017 Annual Gala was a huge success! We would like to thank our title sponsor, HealthSouth Hospitals of Tucson, as well as all the evening's sponsors and attendees. Dr. Ernest Vina from the University of Arizona's Arthritis Center gave a talk on Current Pharmacologic and Non-Pharmacologic Treatments for Lupus. Mr. Stanley Lehman, who has provided years of support to the LFSA, was our guest of honor. Over 150 guests were hosted to a fabulous silent auction and dual course meal. During the meal, guests watched a new promotional video about the LFSA. Fun was had by all, and most importantly, much needed funds were raised to support LFSA's mission in serving the Southern Arizona Lupus community. Thank you all for your support!
Dr. Ernest Vina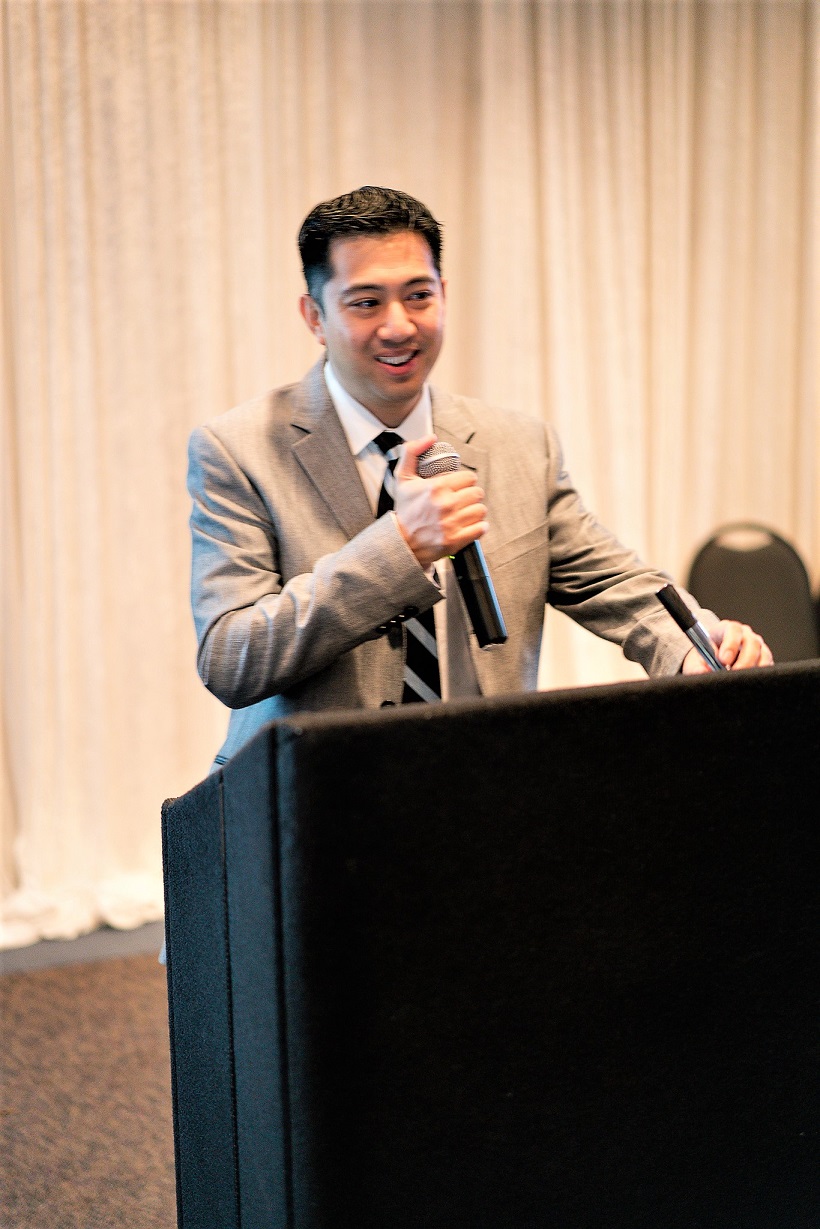 Guests watch LFSA Promotional Video during dinner.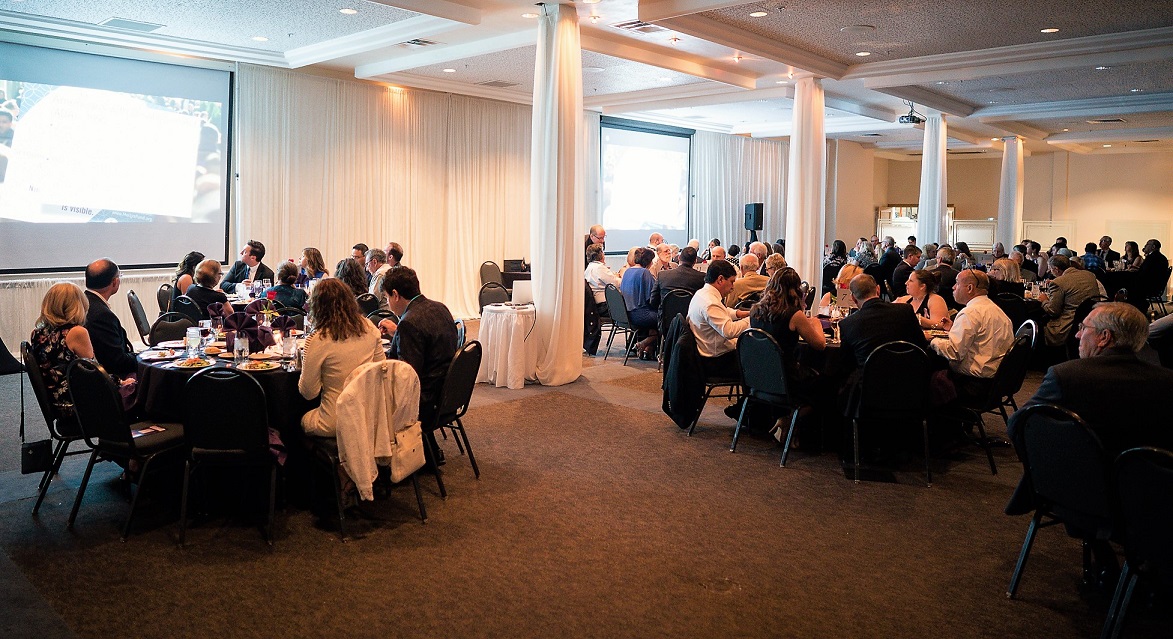 HealthSouth receives title sponsor award.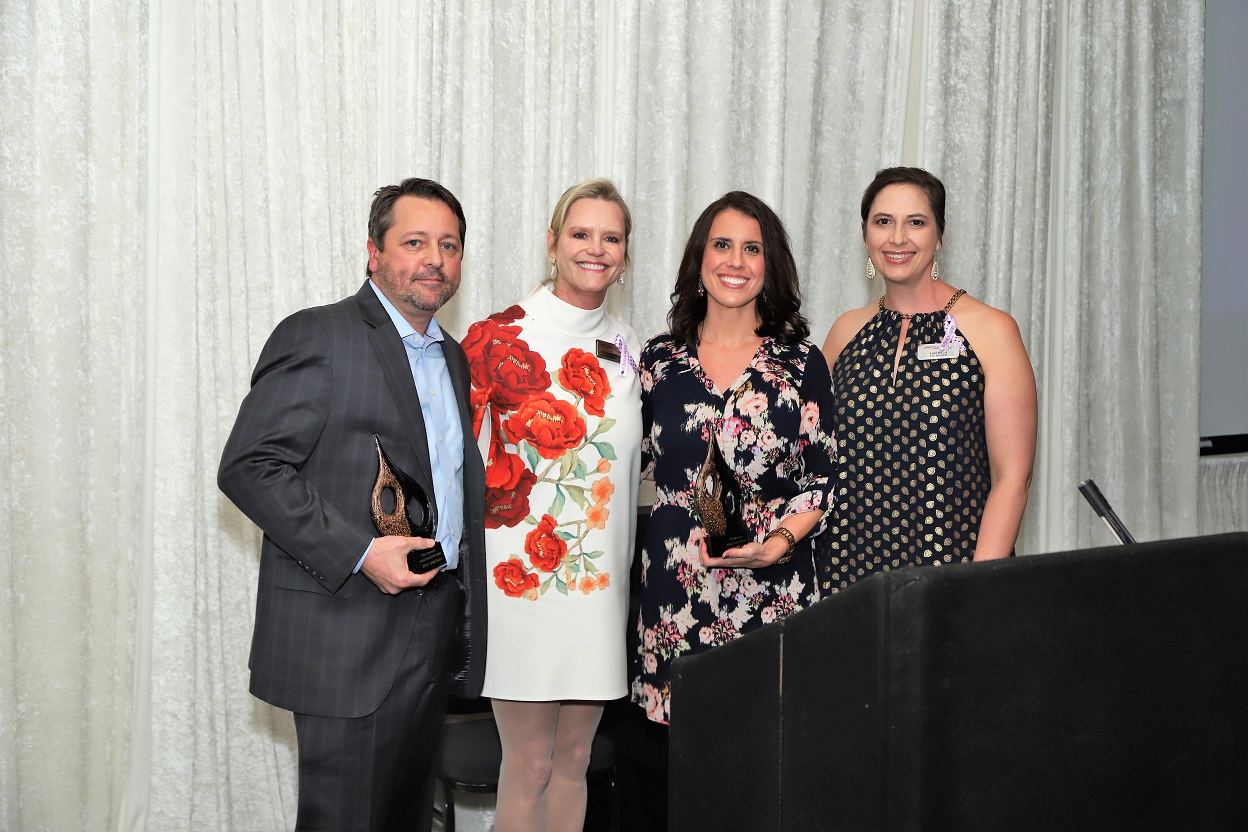 Music provided by Keli Carpenter and Carlos Arzate.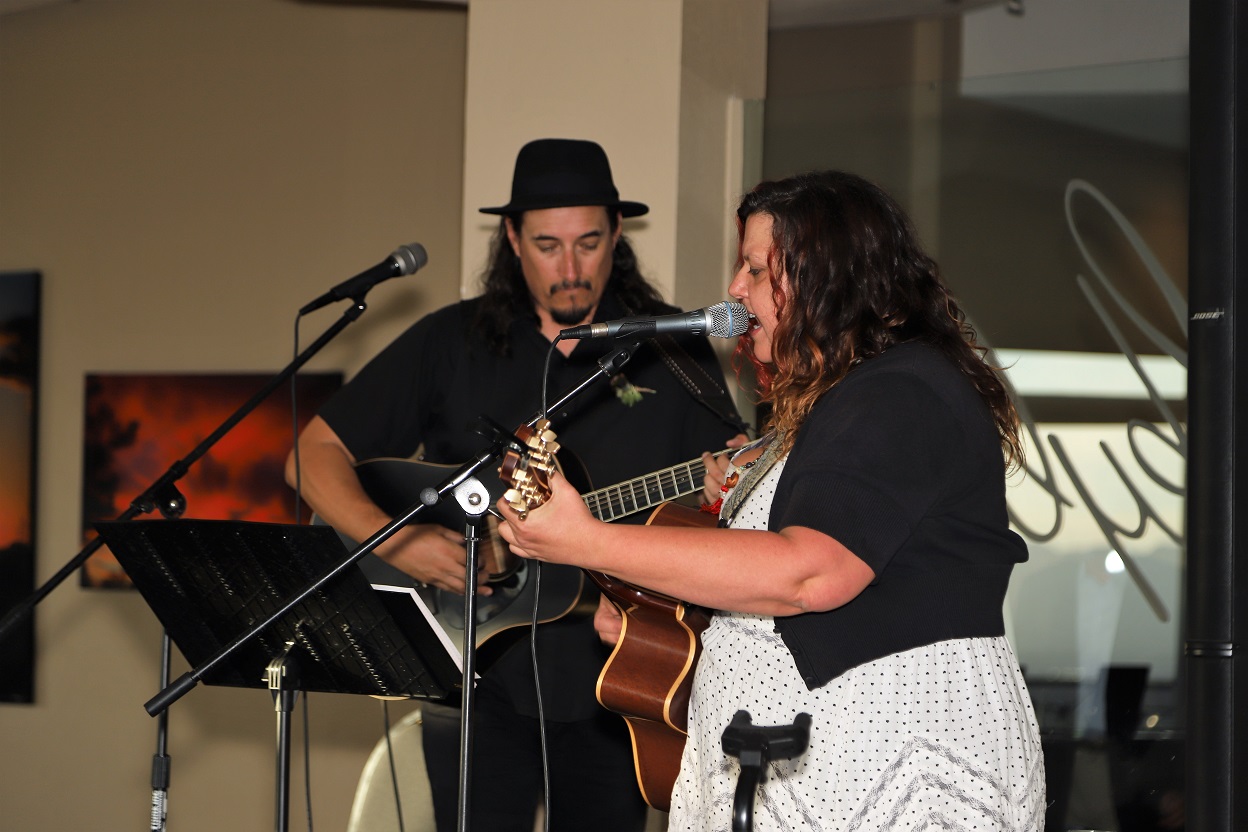 Silent Auction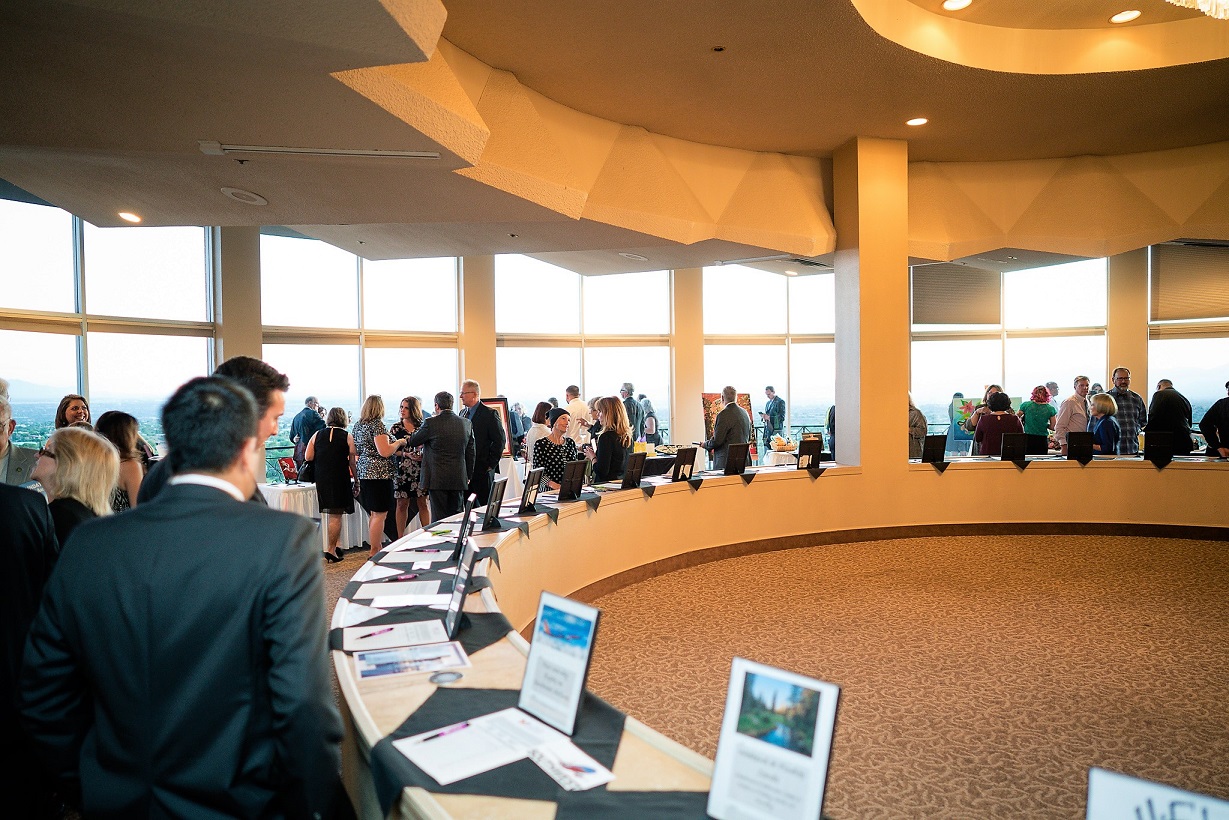 Guest of honor Mr. Stanley Lehman.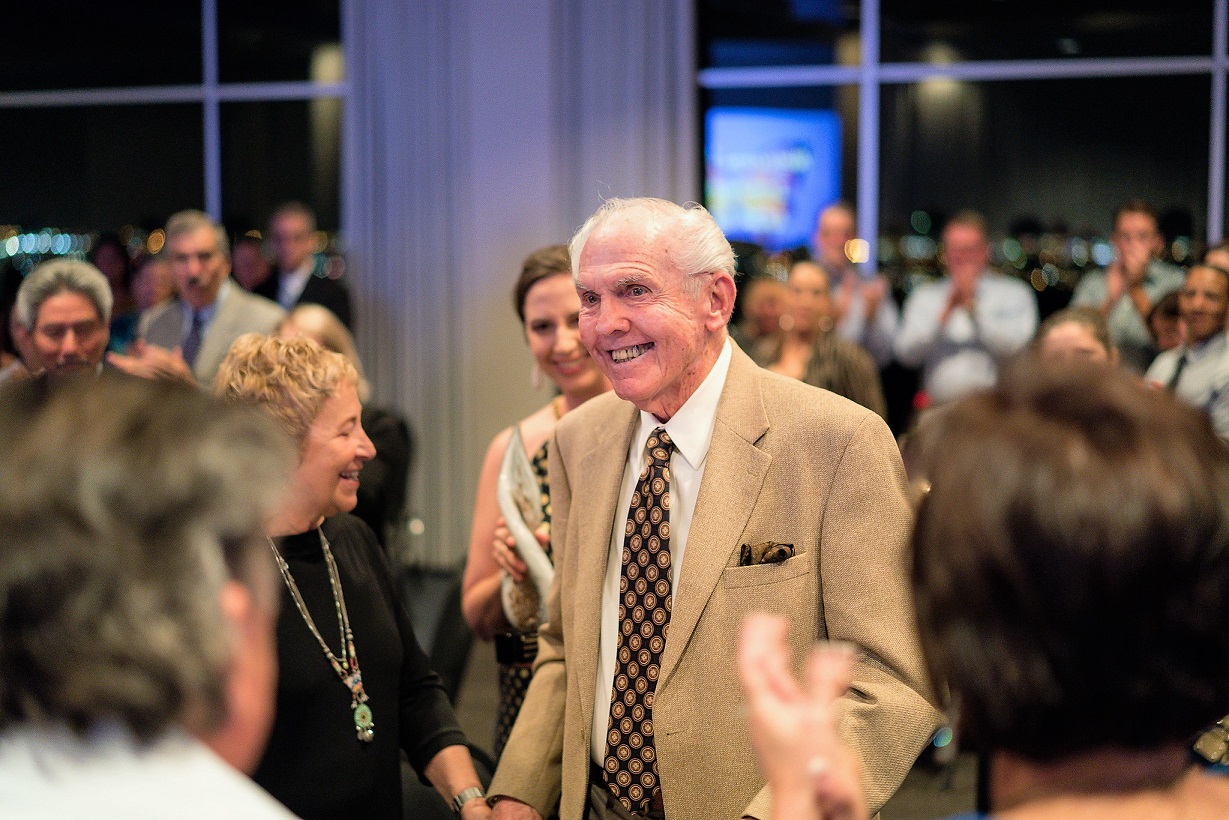 LFSA 2017 Gala a Huge Success!